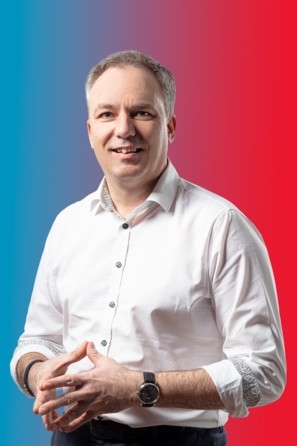 As a sales-oriented generalist, I have been a career changer in several different management positions. Always interested in innovative solutions and products. What fascinates me about TransANT is the novel way of thinking in the development of a rail freight car. TransANT is making an important contribution to rail freight transports in the future. The railcar design will make a significant improvement in customer-oriented logistics solutions.
Roland Gammer, Managing Director
---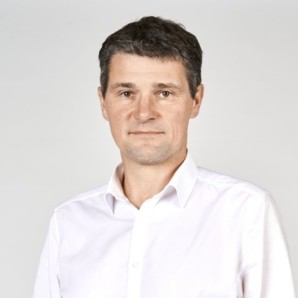 Gerhard Grundnig, Managing Director
---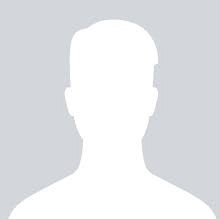 Yuliia Barabash, Executive Assistant
---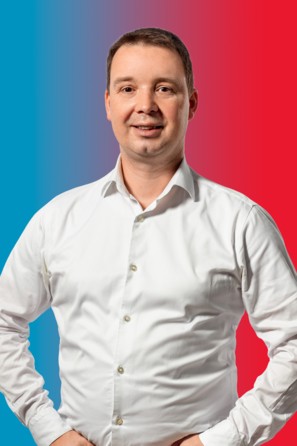 As a quality manager, my goal is to design the company processes in an innovative way so that the needs of all stakeholders are met in the best way possible and the company's success is guaranteed in the long term. Thanks to a consequent, future-oriented focus, quick reactions to changed framework conditions are possible and continuous further development is firmly anchored. TransANT has all the prerequisites for this.
Andreas Brandmayr, Quality Manager
---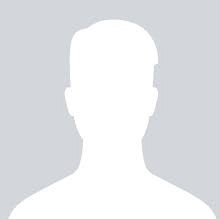 Leonardo Da Silva, Industrial Sales
---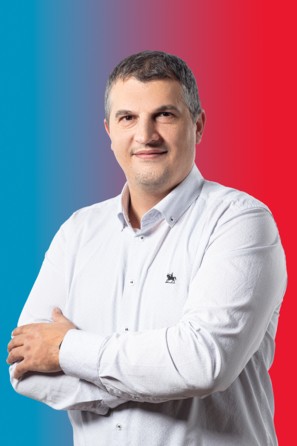 Achieving a satisfactory result every day is only possible at the heart of the company, which is found in production operations. The idea of setting up production and successfully managing it was a big motivation for me in the project to invest all the knowledge and skills I have acquired in mechanical engineering, rail freight car production and lean management.
Denis Ferenac, Production Manager
---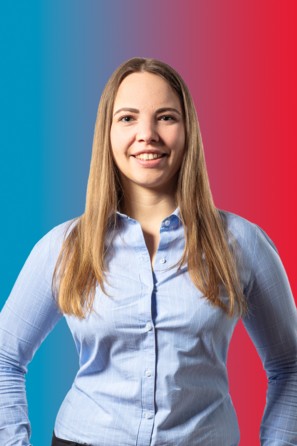 Innovations change the world. As a unique product, TransANT is reshaping the world of rail freight cars with a very high level of flexibility and quality. As a graduate in industrial engineering with a focus on smart production, I am particularly interested in making the production of TransANT just that, SMART.
Katharina Hochetlinger, Production Manager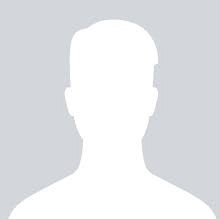 Florian Hofmann, Product Manager
---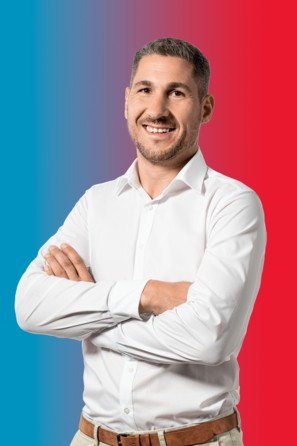 A world without lightweight construction in the automotive industry or in sports equipment would be unthinkable today. The goal is very clear - higher performance through efficiency. Applying this concept to freight car traffic is simply brilliant. As a purchaser, this also applies as a guide for purchasing processes and supply chains - lean and efficient with maximum risk minimization at the same time. The currently very dynamic purchasing environment requires innovation, creativity and the courage to break new ground.
Matthias Hurmer, Purchasing Manager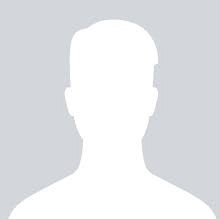 Jakub Krupa, Development Engineer
---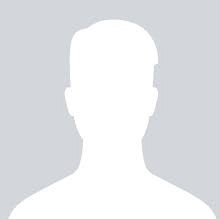 Sebastian Müller, Development Engineer
---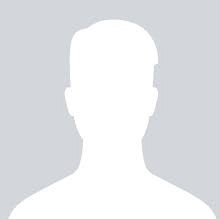 Katherine Scannell, Insides Sales
---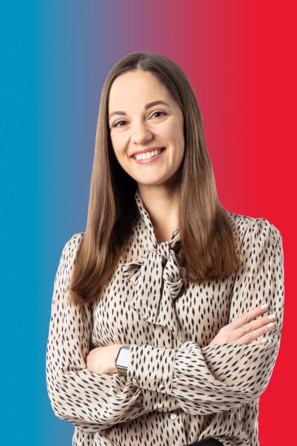 My background: Masters degree in international management (WU&CEMS) and several years of experience in strategic development. My passion: Innovative, high-tech solutions that our planet needs. Our TransANT: Transport of heavy loads with ease, thus shaping a more sustainable future in collaboration with our customers.
Anja Pastl, Key Account Manager
---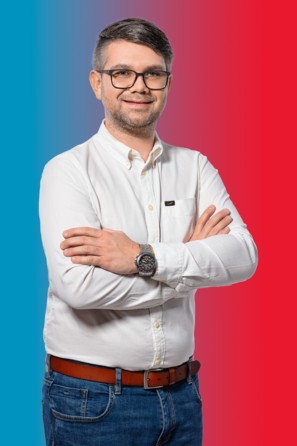 The opportunity to actively help shape such an innovative, modular and promising product was what made me decide to join the TransANT team. For the successful transformation of freight transport, I bring years of experience in the product development of series and special machines.
Christopher Sigmund, Development Engineer
---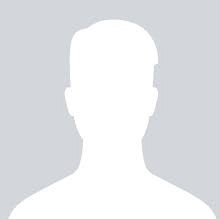 Erwin Sindhuber, Development Engineer
---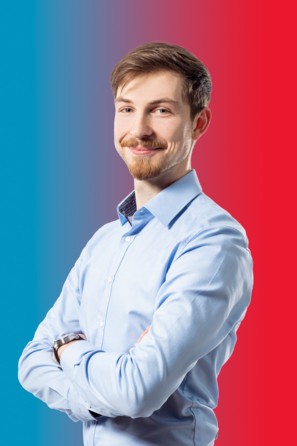 As a development engineer, my objective is to achieve a maximum effect with minimal use of resources. With the help of simulations, I have already been able to solve this task of optimization in several different projects in the field of mechanical engineering. With TransANT, we want to achieve innovative rail freight car designs and to promote our concept of less weight. Making more freight a reality.
Andreas Stix-Tomschi, Development Engineer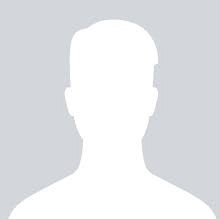 Thomas Witzlinger, Product Manager